WHO WE ARE

Fashion Biz was established in New Zealand in 1989 with a view to supplying garments to the local New Zealand market, originally importing woven shirts and polo shirts from Fiji. The International headquarters for Fashion Biz is in Auckland, New Zealand where the team of directors, management and the production team continually strive to supply the market with new, innovative, quality garments at the best possible price. The facility boasts large, modern showrooms for its range of brands, as well as a fully staffed fabric and garment QC laboratory. Marketing, Graphic Design and Web Development teams are also based at the Auckland head office.
Brief Timeline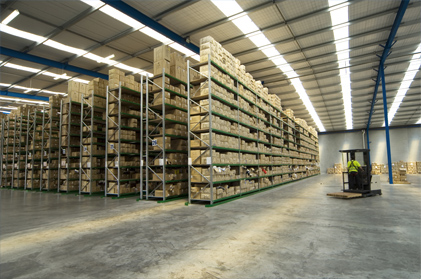 In 1998 an office and distribution center was established in Sydney, Australia, to penetrate and supply the Australian market.
By 2000, the majority of Biz Collection garments were being manufactured out of Asia.
In 2007 the Australian head office and distribution center was opened in Melbourne, Victoria (Fashion Biz also has facilities and operations in Brisbane. Sydney, Adelaide and Perth). Rapid growth and expansion has seen Fashion Biz become one of the largest suppliers of apparel to the Australasian market.
In 2010 the Canadian head office and distribution center was opened in Vancouver, British Columbia.
In 2011 Fashion Biz entered into an agreement with AMROD in South Africa to distribute its range of products across the southern Africa region.
In 2013 a showroom and samples distribution center was established in Toronto, Ontario, to service customers on the Canadian east coast.
In 2016 construction began on a large facility in Perth, Western Australia, with offices, a showroom and a warehouse. The facility opened, fully operational, in January 2017.