WHAT WE DO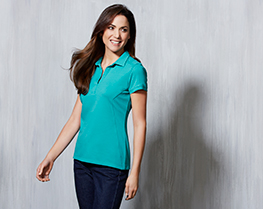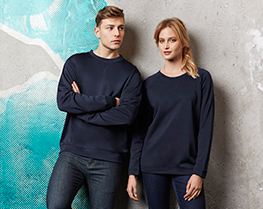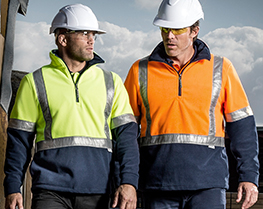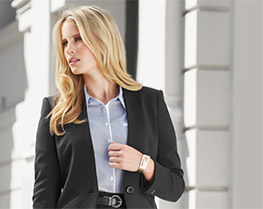 Fashion Biz is a wholesaler of quality uniforms, workwear and promotional apparel (stock service and made-to-order) to NZ, Australia, Canada, USA, South Africa, PNG and the Pacific Islands.
We distribute through several channels including agencies, promotional companies, embellishers, uniform specialists and retailers.
Of paramount importance is the quality of garments, remaining at the forefront of fabric development, maintaining adequate stock levels, and ensuring the latest business infrastructure is in place to enable us to offer and guarantee the best service to our customers.
Fashion Biz has built up solid relationships with manufacturers and distributors both locally as well as in the USA, Australia, Canada, Fiji and South Africa, ensuring significant representation across the board.
Fashion Biz forges strengths and associations with manufacturers who have the expertise to supply specific requirement products in a 'Just In Time' delivery process to buyers whose procurement needs require such a facility.