OUR BRANDS
Fashion Biz currently owns and manages several leading stock service apparel brands in the uniform, promotional and workwear industry. We oversee all aspects including design, manufacture, marketing and distribution of our brands.

Biz Collection provides coordinating apparel with energy, ideas, variety and styles to suit multiple business or team applications. We supply blank, 'branding ready' garments via a network of distributors that service your local area. Our range of stock service product can be found in New Zealand, Australia, Canada, South Africa, the South Pacific, PNG and US markets.
You can find our Biz Collection brand of clothing at most Promotional, Corporate Uniform, Team wear or Workwear suppliers.
Visit the Biz Collection Website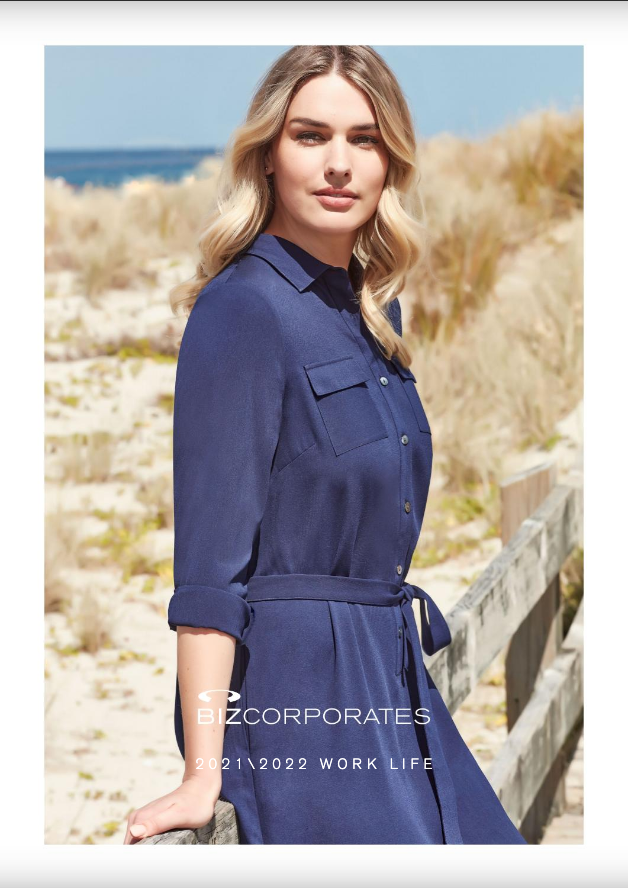 Biz Corporates is a leading corporate wear and uniform brand which specializes in designer quality suiting and shirting. Whether your business is Health & Aged Care, Office, Finance, Franchise, Retail, Government - whatever your business is, the Biz Corporates brand has you covered in terms of range and service via its strong network of trained distributors.
Our suiting ranges are extensive in offering, with several different types of fabrics, whilst the new Boulevard Shirting Range creates many design options with many fabrics across several different styles and includes fully coordinated accessories.
Visit the Biz Corporates Website

Syzmik is a leading workwear brand specialising in technologically advanced Industrial Workwear. Fabric quality and compliance to safety standards is of paramount importance.
Under continuous strict testing for safety compliance, durability and comfort, the Syzmik range has been developed to not only meet but exceed the needs of hardworking men and women in the workplace across a variety of industries. Syzmik will continue to grow and develop more quality products using innovative fabrics and technologies that are continually subject to stringent testing to ensure safety and reliability for those whose lives and livelihoods depend on it.
Visit the Syzmik Website
Biz Care is proud to introduce a collection of innovative, comfortable and extremely functional apparel for modern medical professionals. Biz Care garments have been designed to easily coordinate with the Biz Collection range so we've handpicked popular styles and colours that work perfectly together. At Biz Care, we like to think of ourselves as masters of the tiniest details. All of our health wear designs are rigorously tested in dedicated laboratories and trialled on real nurses to make sure we get the functionality just right. Designed with local markets in mind, we combine on-trend design, comfort and performance to create apparel that suits everyone and everybody. Say goodbye to boring, boxy and scratchy uniforms and 'HELLO' to Biz Care!
You can find our Biz Care brand of healthcare apparel at most Corporate Uniform and Workwear suppliers.
Visit the Biz Care Website